精霊の森
The Forest of Spirits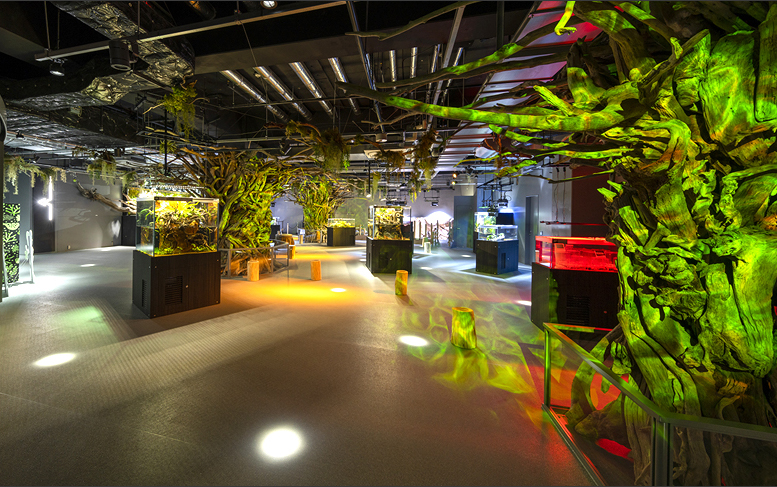 An upstream misty forest, with sun shining through the foliage.
Experience comfort from the spirits (creatures) you will encounter in this fairy tale world.
Head out of the underwater world, and into this ocean of trees shrouded in mist. New encounters with the freshwater fish and amphibians that live in and around rivers awaits you as you feel the sun filtering through the leaves from above.