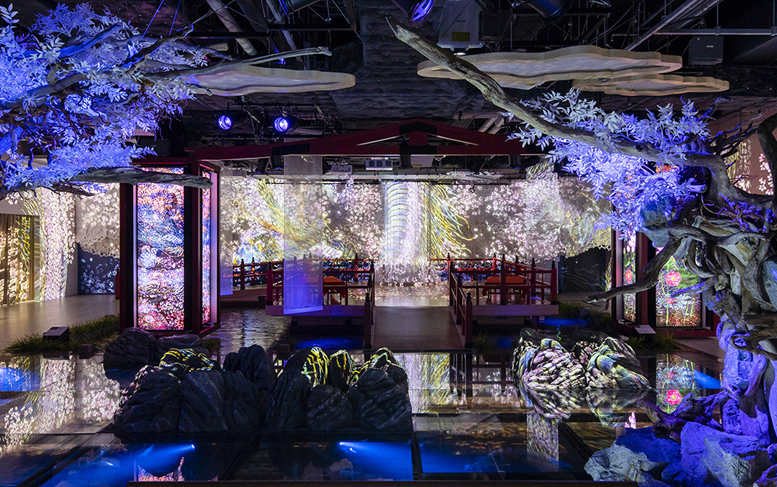 An elegant moment close to the beauties of nature.
Experience the soul of WABI-SABI, a Japanese aesthetic, in this traditional and mystical Japanese space.
A beautiful world of harmony. Scenes of the four seasons of Japan are made vivid and beautiful by the play of light that changes with time. This fascinating space awaits you along with creatures from Japan gracefully dancing in the water beneath your feet.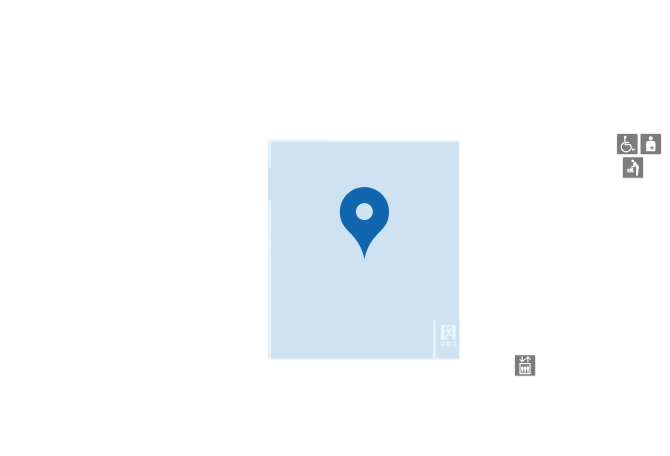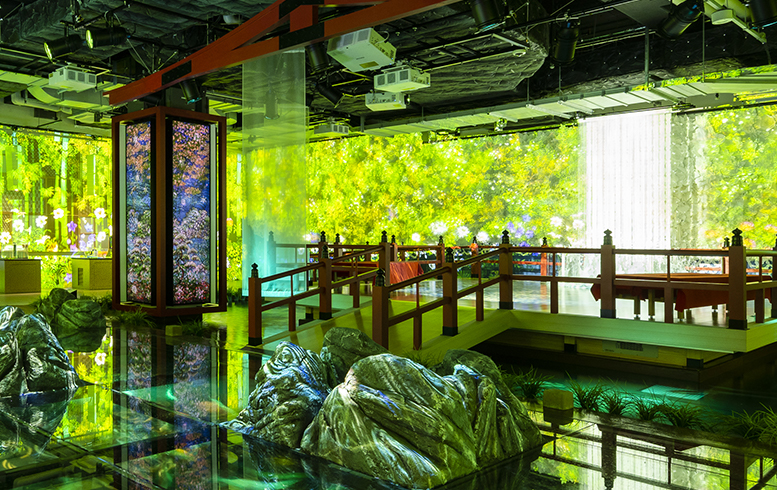 Lights Cutout Show
"Summer" and "Winter"
Nihohashiki Tokino Meguri, an original piece for átoa by shining papercutting artist, Atsumi Sakai. A story of growth in which Hanasaki the guide fish with scales of the four seasons transforms into the Cherry Blossom Dragon in spring as the seasons change.