奇跡の惑星
Encounter of the Miraculous Planet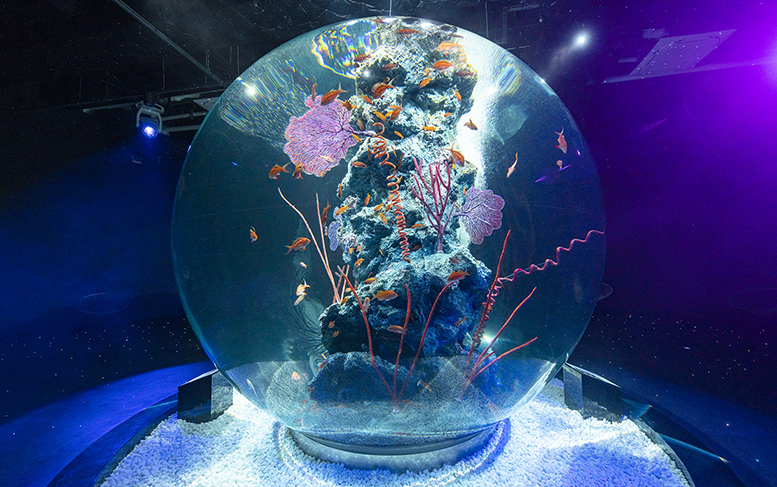 The Miraculous Planet, inhabited by life.
In this space surrounded by countless stars, you will feel a sense of déjà vu as if you have been here before.
Is this outer space or the depths of the ocean?
A veil of light made from mist and lasers completely envelops visitors, centered around the largest spherical aquarium in Japan.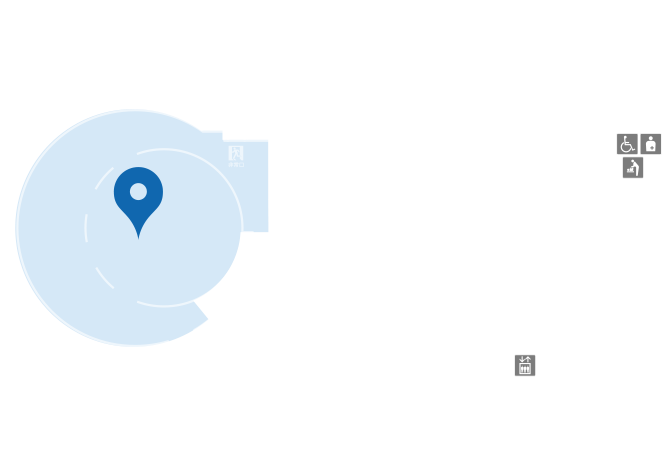 Theatrical aquarium
Veils of lights are illuminating Japan's biggest spherical aquarium "Aqua Terra" seated at the center. We will present "AQUA UNIVERSE," a laser performance that conjures images from the universe to the deep sea.