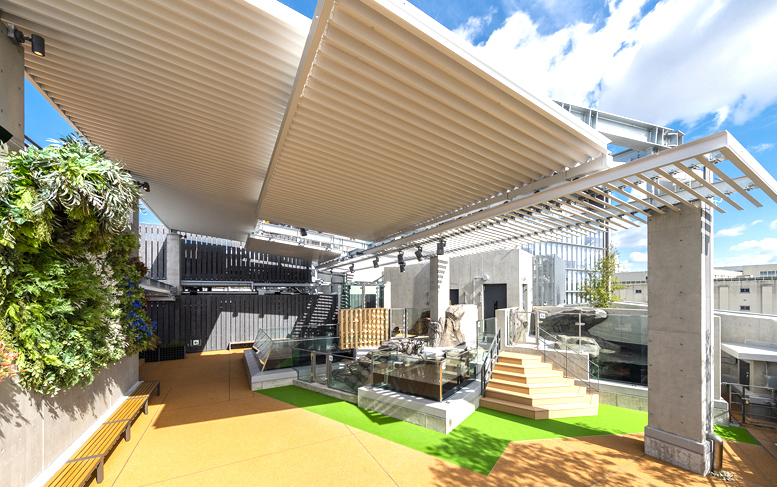 An open plaza of water and plants amid the salty breeze and under the bright rays of sun.
Experience the breath of life among the sights of the dynamic Port of Kobe.
Following the light from the Cave of the Beginning, you finally arrive at a heavenly world.
Comforting creatures await you as you feel the brisk sea breeze on your skin in this open space that leads to the sky.